By Jay Roberts
Alexandria, VA – In December 1928, a number of distinguished guests, including Vice President-elect Charles Curtis, gathered at a hilltop mansion in southeast Fairfax County.
Mount Vernon? No. Gunston Hall? No. Woodlawn? No.
The glory of that day belonged to what is known today as Hollin Hall III. Harley Peyton Wilson (1873-1934) and his wife built the three-story Colonial-style structure with 18 rooms and clapboard wings, completing it in 1920.
Still useful as a space for weddings and receptions, Hollin Hill III is nestled just north of Sherwood Hall Lane and next to Mount Vernon Unitarian Church (1099 Windmill Lane). The location is about three miles south of Alexandria and about a third of a mile north of a private house known historically as Hollin Hall I, the Spinning Room and Little Hollin Hall (1901 Sherwood Hall Lane) . The Hollin Hall and Hollin Hills neighborhoods hug Hollin Hall I and III.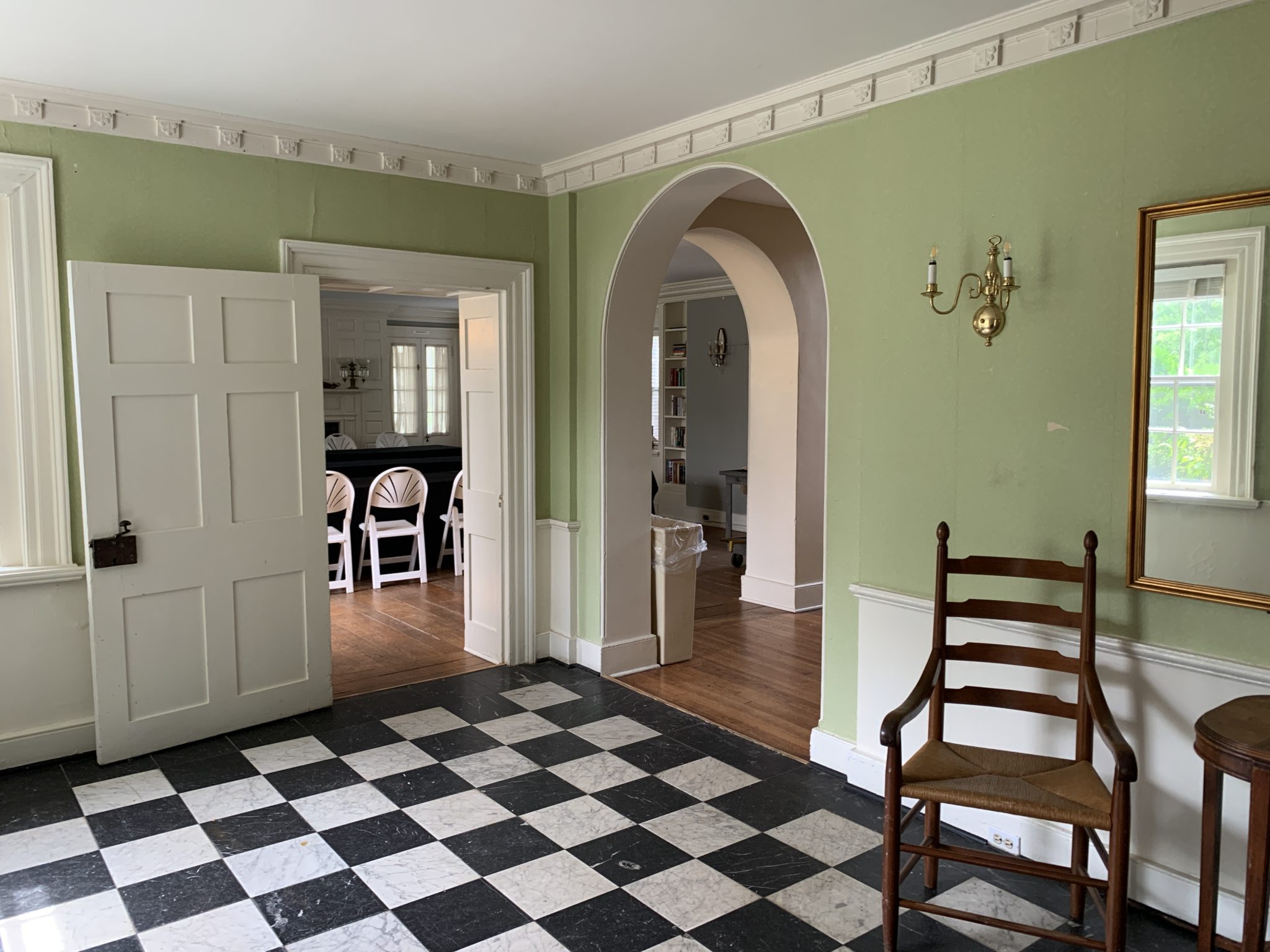 Fairfax County residents know a thing or two about the Mason family footprints in that part of the county. Thomson Mason, a son of George Mason, and his family lived in Hollin Hall I. Hollin Hall III sits on the site of Hollin Hall II, which burned down in the 1820s. Mason and his family lived there (Hollin Hall II) , but had to return to Hollin Hall I after the fire.
Forgotten are the Wilsons. Let's take a quick look at their story.
Northerners had been coming to northern Virginia for many years before the Wilsons arrived in the 1910s. Before and after the Civil War, this part of the county had been influenced by the Quakers. In the 1890s, magnates in Pennsylvania had helped finance the new electric railroad from Washington, Alexandria and Mount Vernon.
Born in New York in 1873, Harley Peyton Wilson became "one of the nation's foremost public service organizers and leaders." He was the principal owner of the Washington Rapid Transit Co. and a director of the Washington Railway & Electric Company.
In 1913, the Wilsons acquired the Hollin Hall Farm. They remained at Hollin Hall I until their new home, Hollin Hall III, was completed in 1920. In addition to the 16-bedroom mansion, they also built a guest house, coach house, and gardens.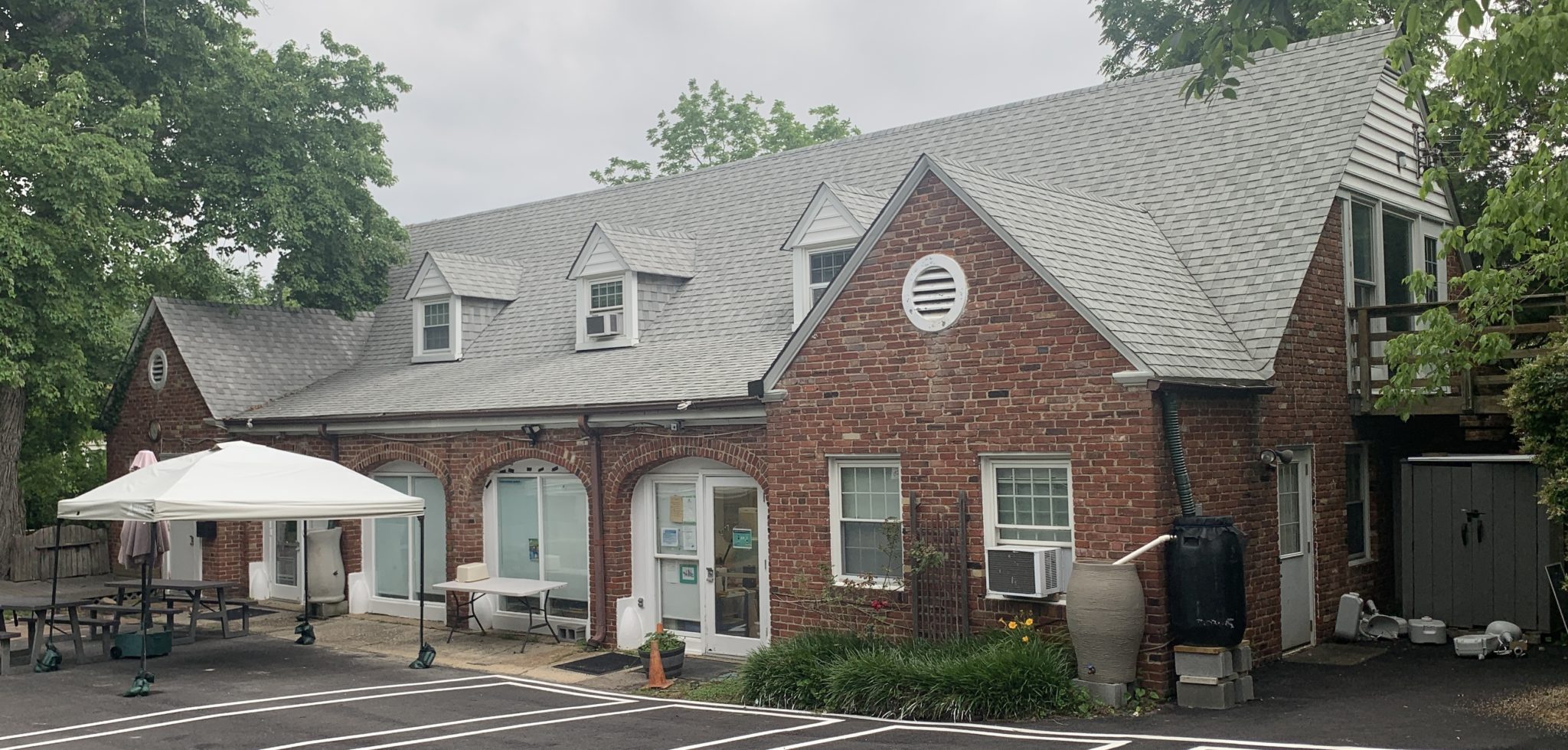 Coverage of the Wilsons dotted the social sections of newspapers for the next fourteen years. In April 1926, William Gibbs McAdoo (1863-1941) and his family stayed for a few days. His wife Eleanor was the daughter of President Woodrow Wilson. McAdoo had been Secretary of the Treasury (1913-1918).
When not at home, the Wilsons traveled in New York and abroad. Mrs. Wilson hosted a number of tea parties, including some during Virginia Historic Garden Week, as well as a Flower Show in May 1933.
The Wilsons enjoyed great success in December 1928. Vice President-Elect/Senator (Majority Leader) Charles Curtis, along with two Senators and Mr. Louis Hertle of Gunston Hall entered their mansion. Hertle may have spent some time in the sun talking about Thomson Mason (1759-1820), who served as a state senator (1800-1804) and delegate to the General Assembly. Or maybe he pointed out that George and Martha Washington dined at Hollin Hall on March 19, 1798.
In January 1929, the Wilsons reached a new milestone by receiving approximately 250 guests. The green thumbs surely enjoyed Wilson's garden. A description given in 1941 described it thus:
Wonderfully cultivated with their backdrops of old boxwood, bushy shrubs, rose colored arbor, marble fountain and charming flowerbeds all surrounded by expansive lawns.
Ms. Wilson, who was born in Portland, Oregon and raised in Oakland, Calif., has held several leadership positions, including president of the Fairfax Garden Club. She donated a rare antique bowl and a silver bowl which served as prizes for the winners of the Fairfax Garden Club Show in May 1931.
In 1934 came sad news. At 57, Mrs Wilson had breathed her last at their home. Harley joined her a few months later. They were buried in the Presbyterian Cemetery in Alexandria.
In 1958 Mount Vernon Unitarian Church purchased the house, ten acres, guest house and greenhouse. The congregation began to meet in the main hall of the guesthouse. Their new church (meeting house) was born in 1985, just steps from Hollin Hall III.
The lodging tradition continues at the century-old mansion with weekend rental events. We think the Wilsons would like to know that people still congregate in the house they built and the place they nurtured. Masons too.
Jay Roberts is the author of "River to Rails, A Guidebook to Historical Markers in Old Town Alexandria, Virginia" and "Lost Alexandria, An Illustrated History of Sixteen Destroyed Historic Homes in and Around Alexandria, Virginia".
ICYMI: Galactic Panther Gallery Hosts Roman Klonek Exhibition Opening Reception


Post views:
2